Reviews
"tl;dr If you need BBQ catered to you in the East Bay, 96H will not do you wrong! The real deal! Phenomenal BBQ. Not too salt..."
"Krieg, the owner, is a breeze to work with! Not to mention, he's easy to reach and quick with his email replies. I placed a catering..."
"Kreig was absolutely amazing from the moment we walked into his business he had the food hot and ready!! Not apps but our a..."

Read full review
About 96H Brand Catering
Catering Needs
Need food for a backyard BBQ? Check. Need us to stay and make sure your buffet & chafing kits are full? Check. Need something unique? Check. Let us know what you want your wedding to be and we will make it happen. Need some help? We've done this before and can assist with guiding and answering questions.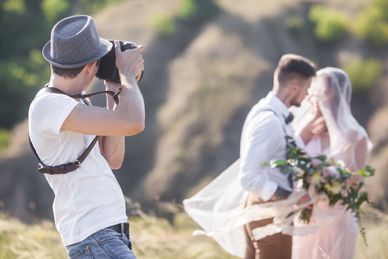 Other Services
Need desserts? Photographer? Photo booth? Beverages? DJ? In our years of working in the industry we have made connections with great businesses who have great services and values. We only recommend people who we know. We want you to be as worry free as possible and introduce you to them free of charge (we also don't ask them for a portion either!)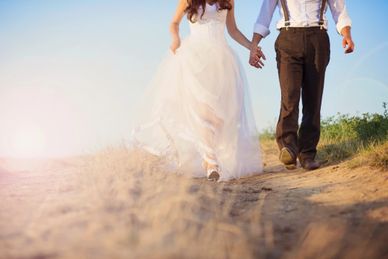 People Love Us
Check out what one of our customers has to say from her wedding:
"We really couldn't recommend them enough. They honestly helped us a lot to make the wedding a success and enjoyable for everyone! They were extremely reliable, understanding and trustworthy. They made sure that we are happy and in good hands. The leadership, service and food is exceptional! If you have an event especially an important one like a wedding, no need to think twice, 96H Brand is your perfect teammate."
Wedding Inquiry Form
Schedule a Tasting With Us
Let us know what you're interested in and we can schedule a time to meet with you, answer any questions you may have, and let you taste our awesome food.